Laying on my bed,  the phone I held up to my face illuminated my features. I stopped myself from moving too much ( I was at home in Zambia, laying next to my mother, because thats what grown up daughters do when they visit home, soak up every single second they have with their parents.)
I was chatting with a dear friend that I had not seen or spoken to in a while. Our lives had gone in different directions much to our amusement! I was living the life she (thought) wanted, and she was living the life I (thought) wanted.
Here we were, no longer cruising the streets for the next party, but in our respective homes, I was soaking up Mamas love and she was giving love being a Mama.
Our fingers probably both flew over our smartphone keyboards, loving the connection again and sharing our deepest fears and aspirations like days of old, we were 23 or so again. Laying on the grass and sharing.
One thing was clear. We are women in our thirties battling with changing bodies, changing families and changing friendships. It's no doubt life becomes harder as women grow older, get married, have kids, run homes, climb the corporate ladder etc …. there are so many things we can become and want to become, but usually at the expense of something. The expense of our friendships, our self-care, our relationships with our families. It becomes much harder to keep up with your girlfriends from back in the day, especially since we are all on different paths.No matter how much you try and keep up, friendships fall to the wayside in favour of that promotion, getting your kid into that kindergarten, Grad school and making things work with #Bae.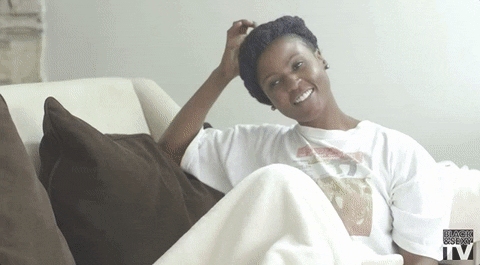 We also hope internally that things in our friendships stay the same, without any effort on our part. Some friendships do survive without too much effort ( and usually, we tout these as the best relationships) and others die a slow death.
C and I, have the type of relationship where we care deeply for each other, and when we speak or chat, we can barely contain ourselves, the words are flowing endlessly and we both know exactly what we mean… but we have also had the ' I'm sorry I've been AWOL, you matter to me and life has just been crazy' conversations. Every time we do, we clear up any resentment we may have had for not being in touch and start afresh.
One important thing we discussed late that night was about how
We as women in our thirties, need to sacrifice who we used to be, on the alter of the goddess we have become.You rise out of the ashes of the woman you used to be before. 
This means the woman you were has to die. Who you were in your 20's has to die to become who you fantastically are now. If this happens then the new you has to forge new relationships with the friends that you had in your 20's. You are not the same and neither are they. So hoping that it's going to be like it used to be with no effort on either side is a mistake. I have to check in with C as often as I can to keep up with the lovely woman she is becoming. It's not easy to do as we both have careers, she has lovely little ones which make her embark on her own adventure… but we need to meet, late at night, on our phones and whisper " How are you doing girlfriend?"
Women are said to become braver, and more sexually in touch with themselves in their thirties and forties, partly because they have to come to this altar and watch who they used to die, to reach who they could be.More sexy, more brave, more intuitive.
This new you may not be accepted by some friends of old.
'You've changed'
When you stand to watch your old self die, you were the only person there to mourn.Nobody mourns with you. Not everyone will appreciate it, especially those that don't want the best for you.
Hey lovely woman in your thirties, forties etc, you may be watching, bewildered that your friendships are changing. I want you to know that when your girlfriends of old won't pour into you, know that there are women who you may not call best friends that will. Know that your girlfriends are going through their own stretching phase and may not have connected with the new you. It's complicated, but not impossible.
As C and I finished our loving conversation well after midnight, we both left that conversation as women in our thirties, connected after the sacrifice and grinning like idiots.
We were the same girls that had met in primary school, but then again we weren't. It was okay.
It was okay.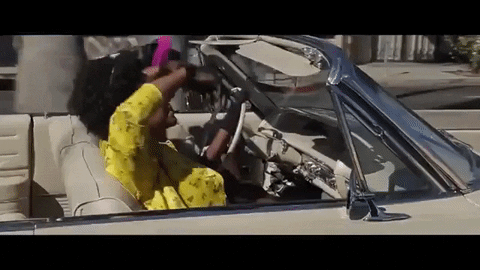 I love you C!
love
Twaambo